Services
STRATEGY, CONSULTING, COACHING, MANAGEMENT SYSTEMS, AUDITS, PROTECTIVE SECURITY, CORPORATE, BUSINESS DEVELOPMENT, SURVEYS, SALES TRAINING, PROJECT MANAGEMENT
Your integrity – our policy
Consulting Coaching
Sales organizations can increase revenue when they focus on improving how their salespeople interact with prospects and customers. Some companies struggle to effectively coach salespeople for improved sales  impact and improved sales quality.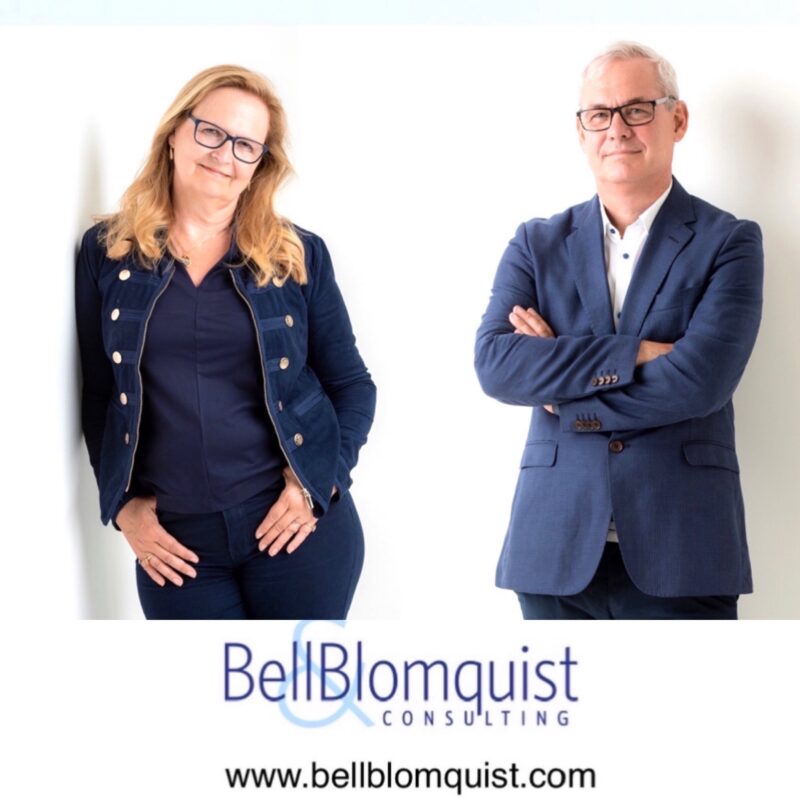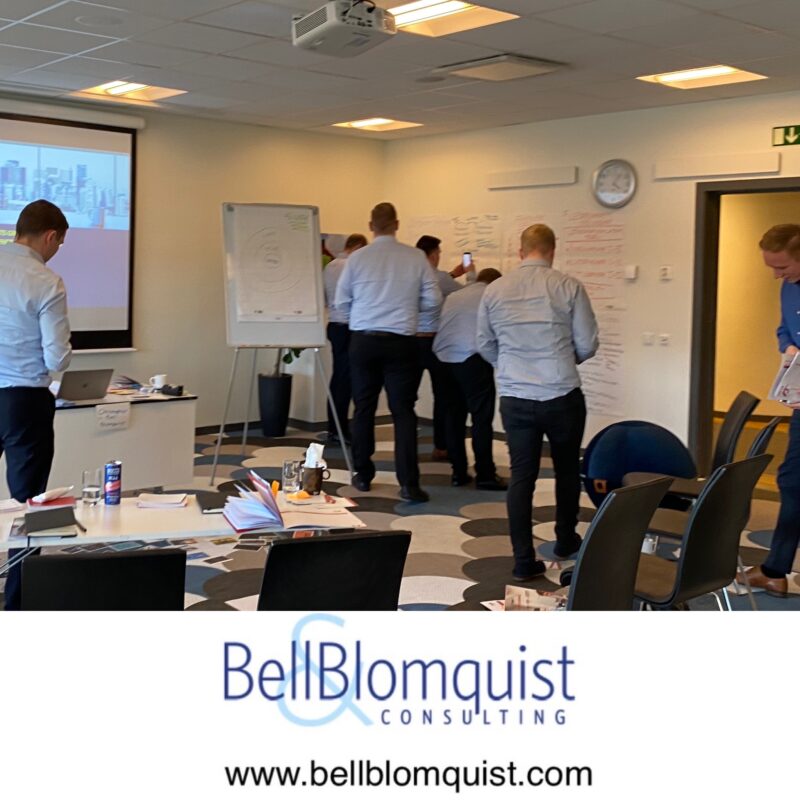 Your integrity – our policy
Customized Training Concepts
All Business Training  programs are tailored specifically to your organization, delivered with passion and excellence, and reinforced after training to make a lasting impact.
Your integrity – our policy
Project Management
A project is undertaken to achieve planned objectives. A project is usually deemed to be a success if it achieves the objectives according to their criteria, within an agreed timescale and budget.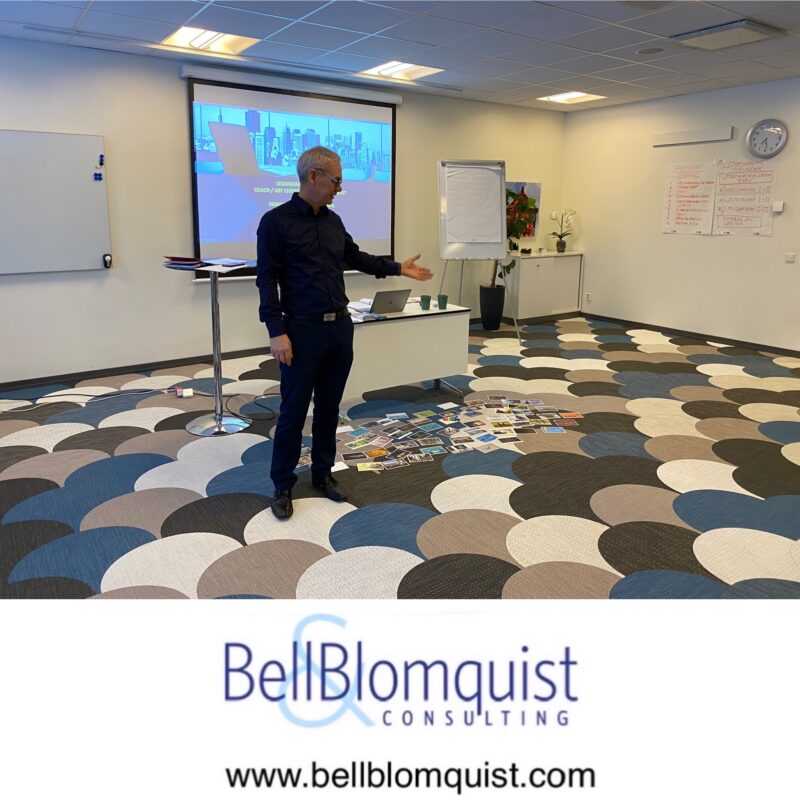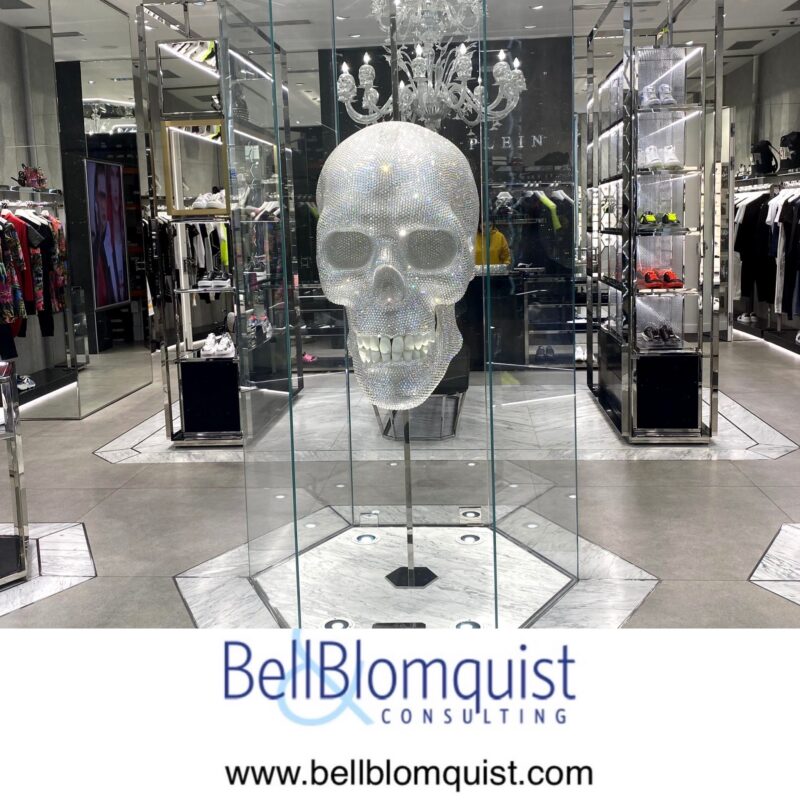 Your integrity – our policy
Survey Reports
Every survey involves a number of decisions about its design and implementation, and each decision has the potential to affect the quality and validity of the results. The challenge is to determine how best to use the available resources to produce the best results.
Your integrity – our policy
Business Development
Business development consultants play a crucial role in the growth of companies – helping to identify business weaknesses and actualising opportunities for growth. You also need a thorough understanding of business potentials and company structure to make it work.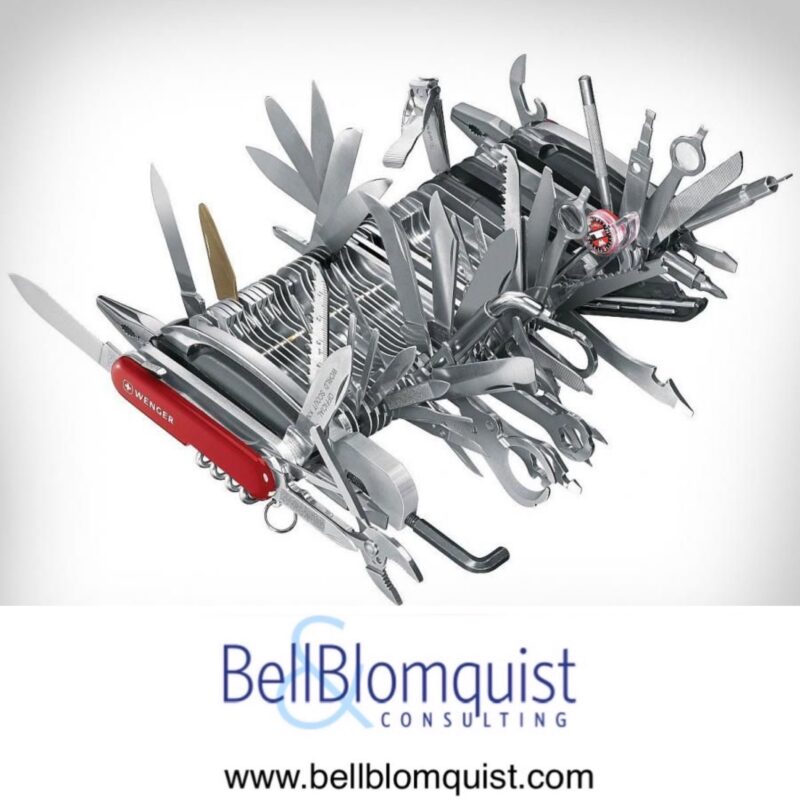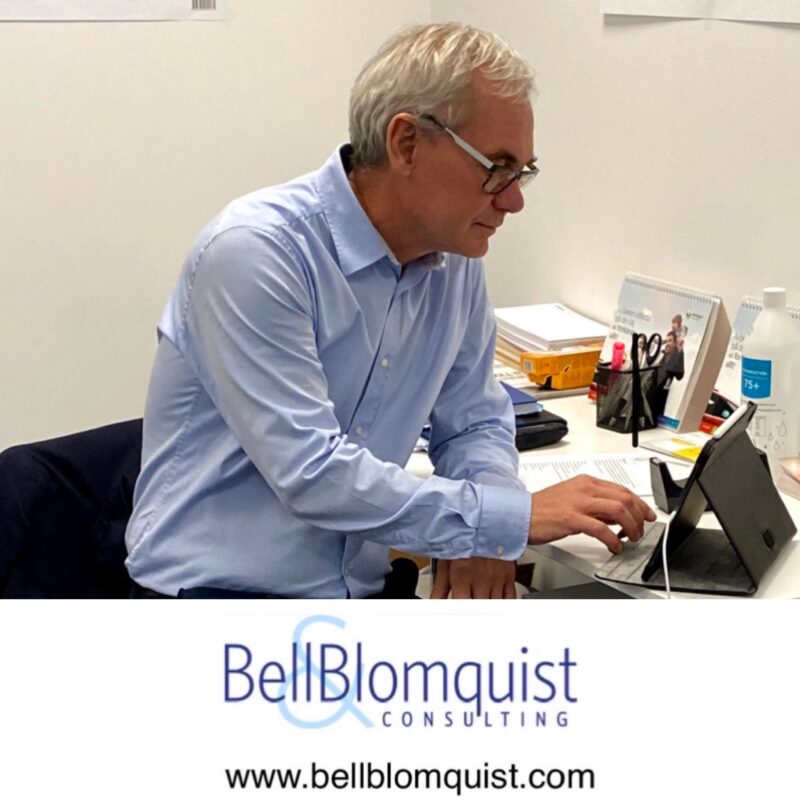 Your integrity – our policy
Management Systems
To meet these goals, the selection of environmental management systems is typically subject to a certain set of criteria: a proven capability to handle high frequency data, high performance indicators, transparent handling and processing of data, powerful calculation engine, customised factor handling, etc.
Your integrity – our policy
Audits
By scanning the management efficiency and detecting the weak spots of different levels of management, the management auditor gives valuable advice to the top management regarding different policies and future course of action.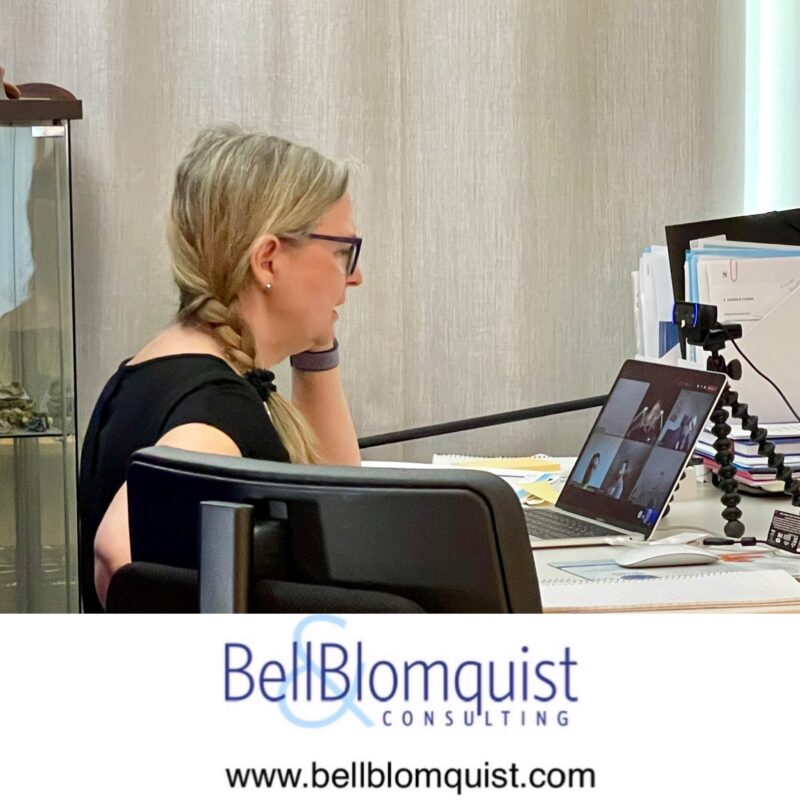 Your integrity – our policy
Protective Security
As not all operations of an agency are considered critical, it is important to identify the ones that are, i.e. areas where the consequences of an adversary attack may have an impact on national security.
Saxofongatan 16, SE-239 36 Skanör Sweden
+46 (0) 733 897 977